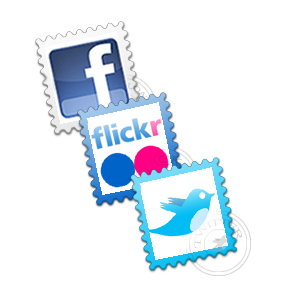 WE ARE EXCITED TO JOIN THE CONVERSATION
Altaire has its very own Facebook Fan Page! We are also on Twitter and Flickr. We look forward to finding out more about why you love Altaire, Palo Alto and hearing about your favorite nearby amenities and events. Do you have a favorite photo you want to share? Favorite frozen yogurt flavor, day spa or local hiking spot? We want to hear from you. We've even created a poll on our blog that will be updated with different topics from time to time, so that we can get to know you better.
WHAT MAKES ALTAIRE UNIQUE
Simply put. It's all right here.
Spacious green living, abundant amenities, culture, community, convenience, recreation, dining, shopping, business and education.
A better life means different things to different people. Let us know what is most important to you by rating your top (3) important amenities when selecting a home.
What's most important to you?  Take our poll and check back to see what others think too.
Altaire is an Upscale Community located in beautiful Palo Alto. Now Selling New Contemporary-Style 1,2,3 and 4 bedroom homes.
Altaire Homes 3901 Fabian Way, Palo Alto, CA 94303 | 650.966.8881 Exclusively represented by: Pacific Marketing Assoc. #01220373