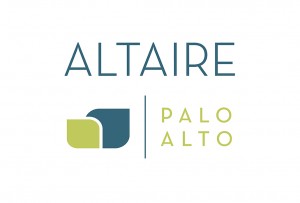 Welcome to Altaire's Blog! Please join us here for the latest updates, community and local Palo Alto events. We will also be featuring some of our favorite local businesses that make life in Palo Alto the perfect hometown. If you have favorite local spots or events, please share them with us…we'd love to hear why you love Palo Alto.
WHO ARE WE?
Altaire is a new home community by Regis Homes of Northern California, located in Palo Alto. Our builders fused contemporary design principles with an ideal location in a unique community location to bring you the best of everything. Daily life need not be so hectic and harried. The days of rushing in all different directions for work, school, daycare, shopping and recreation are over. You don't have to give up one for another. Rather, Altaire brings all of life's necessities and niceties together for a truly integrated experience.
The benefits of living this way are abundant. Let this be the year you live in harmony with your surroundings.
Welcome to Altaire.  At last, a balanced solution.
Altaire is an Upscale Community located in beautiful Palo Alto. Now Selling New Contemporary-Style 1,2,3 and 4 bedroom homes.
Altaire Homes 3901 Fabian Way, Palo Alto, CA 94303 | 650.966.8881 Exclusively represented by: Pacific Marketing Assoc. #01220373