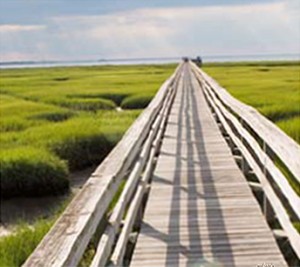 With all eyes on the world's leaders at the Copenhagen conference, the concept of our impact on the environment and how we utilize our natural resources is once again a hot topic of discussion and conversation.
Altaire believes we all should contribute and do our part to be environmentally responsible.  That is one of the reasons that our community was built to the Build It Green standards of green construction.  Build It Green has a number of qualifying criteria that a home must match or exceed in order to become Green-Point Rated.
At Altaire, we address natural resources and environmental impact in a variety of ways, some of which are listed below:
• Puron© chlorine free non HCFC refrigerants in air conditioning condensers
• Recycling infrastructure in home and community
• Engineered floor joists
• 30-year shingle roofing reduces replacement and waste
• Diverted and reused 65% of construction debris
Altaire offers a life well balanced.  Come check out the homes at Altaire – it is what living green in Palo Alto is all about!
Altaire is an Upscale Community located in beautiful Palo Alto. Now Selling New Contemporary-Style 1,2,3 and 4 bedroom homes.
Altaire Homes 3901 Fabian Way, Palo Alto, CA 94303 | 650.966.8881 Exclusively represented by: Pacific Marketing Assoc. #01220373