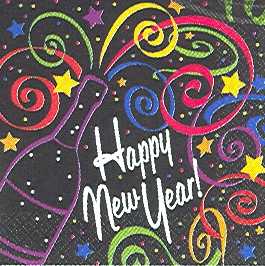 What better way to finish off 2009 than to watch #19 Stanford (8-4) play Oklahoma (7-5) in this year's Sun Bowl, which airs the last day of the year on CBS at 11:00 AM (PST). 
Led by Heisman Trophy runner-up Toby Gerhart, Standford boasts an explosive offense, 10th in the nation, pitted against an impressive Oklahoma defense, 7th in the nation. Oklahoma's quaterback, Sam Bradford, also won the Heisman Trophy in 2008.
This should prove to be an excellent match-up, but we do have our favorites.
GO STANFORD!
If you still don't have plans to usher in the New Year, the good people at Palo Alto Online have compiled an excellent list of local New Year celebration venues. The article, New Year's Eve options: from reverence to revelry, has something for everyone!
Altaire wishes you and your family a safe, happy and prosperous New Year!
Altaire is an Upscale Community located in beautiful Palo Alto. Now Selling New Contemporary-Style 1,2,3 and 4 bedroom homes.
Altaire Homes 3901 Fabian Way, Palo Alto, CA 94303 | 650.966.8881 Exclusively represented by: Pacific Marketing Assoc. #01220373