Did you hear?  Haute Cuisine is now open nextdoor at the OFJCC – serving breakfast, lunch, and snacks from 7 am to 4:30 pm Monday through Friday. Need some help with your house warming party or dinner party? Haute Cuisine Caters! We can't think of a better neighbor to have around the holidays.
Haute Cuisine is a Bay Area and Silicon Valley premier catering company with gourmet menus that offer foods from all over the world. Come by their location on the Taube Koret Campus and taste their creations yourself, including the finest flavors of Euro-Mediterranean, American, Latin and Middle Eastern cuisine.
Have a look at their cafe menu here.
Haute Cuisine is catering for our upcoming July 9th Broker/Agent Appreciation Day.
Real Estate Professionals, join us 11 to 2 pm for a special luncheon, model home tour featuring Altaire's new 1, 2, 3 and 4 bedroom flats and townhomes + a chance to win a FREE iPad!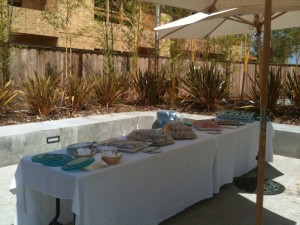 What's on the menu for Broker Tour July 9th?

Turkey Sandwich turkey, cheese, tomato, mixed greens and basil/ mayo
Roast Beef Sandwich roast beef, mixed greens, cucumber, cheese and Dijon / mayo
Tuna Sandwich tuna mix with celery, greens, cucumber,  cheese & mayo
Roasted Eggplant Sandwich with mixed greens, tomatoes, cheese  and  basil/ mayo
Salad
spring mix, tomatoes, cucumbers, olives & feta cheese with HC special vinaigrette
Assorted Fruit Platter
watermelon, grapes, cantaloupe
Assorted Dessert Tray
brownie bites, lemon bar, madeleines, chocolate chip cookies
For Altaire Residents, Haute Cuisine is conveniently located in Room E103, just before you reach the Cultural Courtyard (see the pink coffee mug in the map below – compliments of the OFJCC website).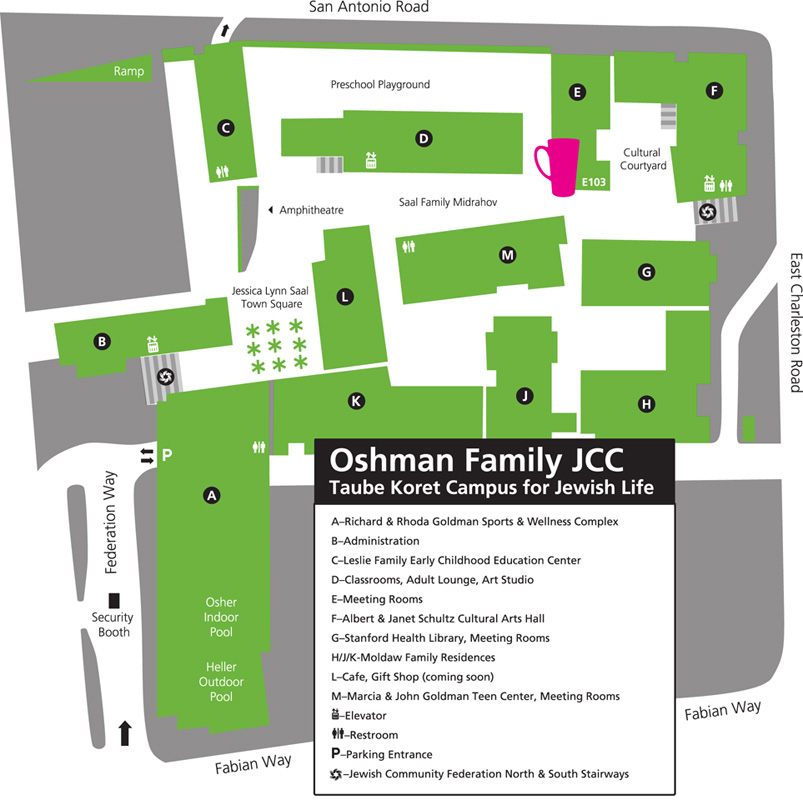 Altaire is an Upscale Community located in beautiful Palo Alto. Now Selling New Contemporary-Style 1,2,3 and 4 bedroom homes.
Altaire Homes 3901 Fabian Way, Palo Alto, CA 94303 | 650.966.8881 Exclusively represented by: Pacific Marketing Assoc. #01220373