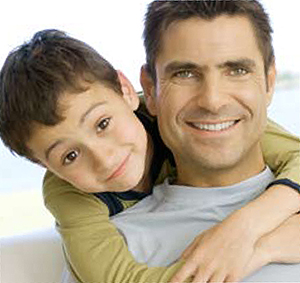 On average, Americans spend 90% of their time indoors.  We know about the importance of breathing clean air outdoors, but it is equally important to come home to a healthy interior environment as well.
That is one of the reasons that Indoor Air Quality, or IAQ, is an important factor in the rating system developed by Build It Green.  Chemicals emitted from building materials can be a potential source of health problems if they are not properly addressed. Chemical off-gassing and VOC (volatile organic compounds) can be hazardous and create an unhealthy living environment for you and your family.
By using building materials which address these potential problems, Altaire has taken positive steps to improve the Indoor Air Quality of your new home.
CRI Green Label Plus carpeting
Formaldehyde-free insulation
Low VOC construction adhesives
European cabinets with low formaldehyde emitting and recycled content insulation
Energy Star qualified fans in bath
Altaire is committed to sustainable living.  Why?  Because we care.
Altaire is an Upscale Community located in beautiful Palo Alto. Now Selling New Contemporary-Style 1,2,3 and 4 bedroom homes.
Altaire Homes 3901 Fabian Way, Palo Alto, CA 94303 | 650.966.8881 Exclusively represented by: Pacific Marketing Assoc. #01220373