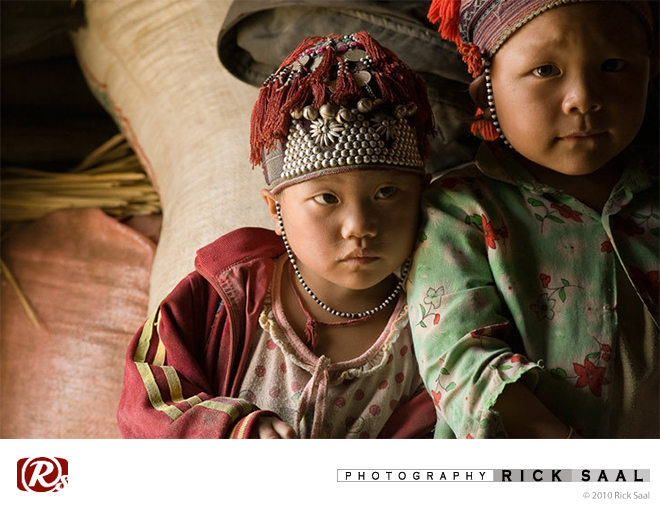 Starting February 7, and running through February 25, the JCC of Palo Alto will be hosting the photographic exhibit of Rick Saal – Images of Indochina: Telling Fortunes Beyond the Beaten Path.
In the Fall of 2008, Rick embarked on a journey to Vietnam, Cambodia and Laos in an attempt to capture the people of this region in their daily lives.  Equipped with basic linguistic skills, an alert eye and an open and friendly approach, he set out on one of life's rare adventures. The result of this captivating journey is an engaging and amazing photographic record of these wonderful people and their historic culture.
Don't miss this event!
More of Rick's incredible work can be found on his website.
Sharing the best parts of our community and our greater community of Palo Alto is important to us. Let Altaire know if you have a favorite local artist or business that you would like to learn more about. We gladly feature interesting local works and events on our blog, Facebook page and Twitter!
Altaire is an Upscale Community located in beautiful Palo Alto. Now Selling New Contemporary-Style 1,2,3 and 4 bedroom homes.
Altaire Homes 3901 Fabian Way, Palo Alto, CA 94303 | 650.966.8881 Exclusively represented by: Pacific Marketing Assoc. #01220373