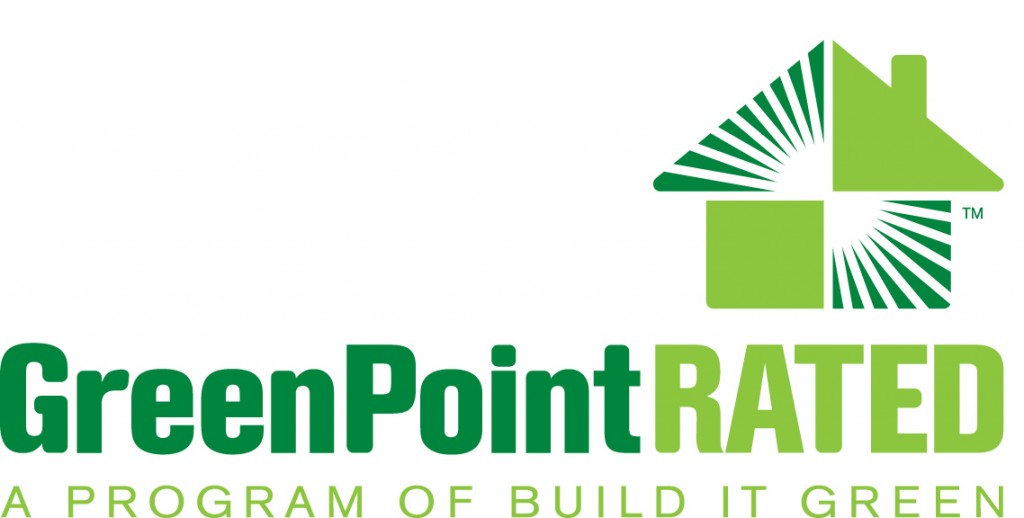 In the market for a healthy, energy- and resource-efficient home?  Knowledge is power and  the GreenPoint Rated label provides a means to evaluate and rank New Single Family and Multifamily Homes as it pertains to a home's green features. Each Green-Point rated home is evaluated and a consumer label is provided indicating the performance of the property in five unique categories.  These categories are:
Energy Efficiency
Indoor Air Quality
Resource Efficiency
Water Conservation
and Community.
A Green-Point rated home gives you the assurance that you're getting a healthier, more environmentally responsible home for your family because rated homes are verified by third party Certified GreenPoint Raters to exceed state building and energy code requirements for health and environmental performance.
We all need a place to call home.  Altaire believes that home ownership is not just about your home, but also includes your community and the environment in which we live.  Altaire – it's what living Green in Palo Alto is all about.
Altaire is an Upscale Community located in beautiful Palo Alto. Now Selling New Contemporary-Style 1,2,3 and 4 bedroom homes.
Altaire Homes 3901 Fabian Way, Palo Alto, CA 94303 | 650.966.8881 Exclusively represented by: Pacific Marketing Assoc. #01220373